MENU
PhotoFunia for iOS is a simple image editing application with templates available. All you need to do is blend your personal photos into the unique templates in PhotoFunia before sharing it with friends and family via social networks.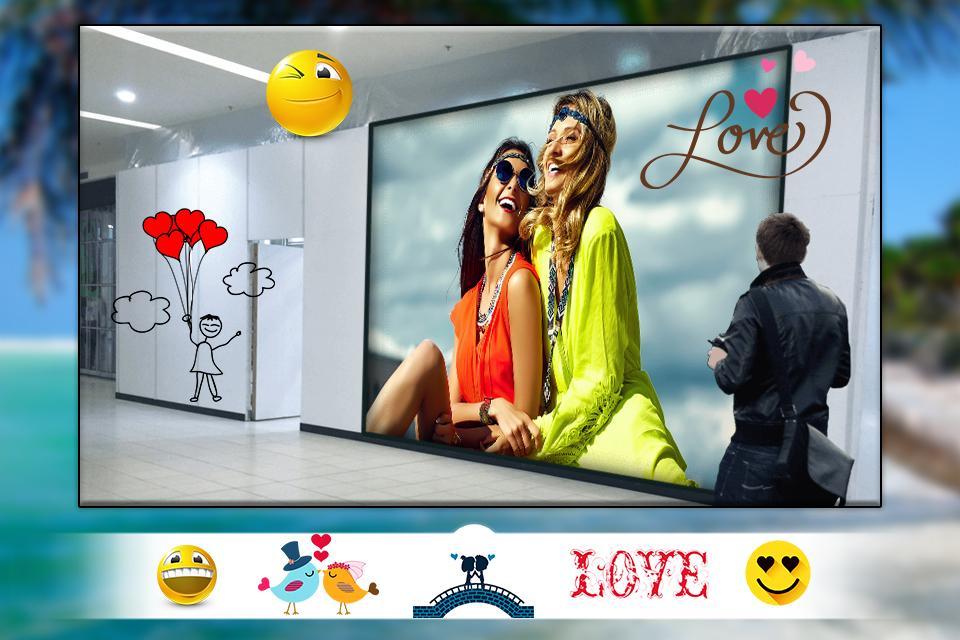 With program edit image PhotoFunia, users can embed their own face on a board, stamp or any other artwork… PhotoFunia for iOS helps let you transform into the Mona Lisa with a mysterious smile or attached to a strong body...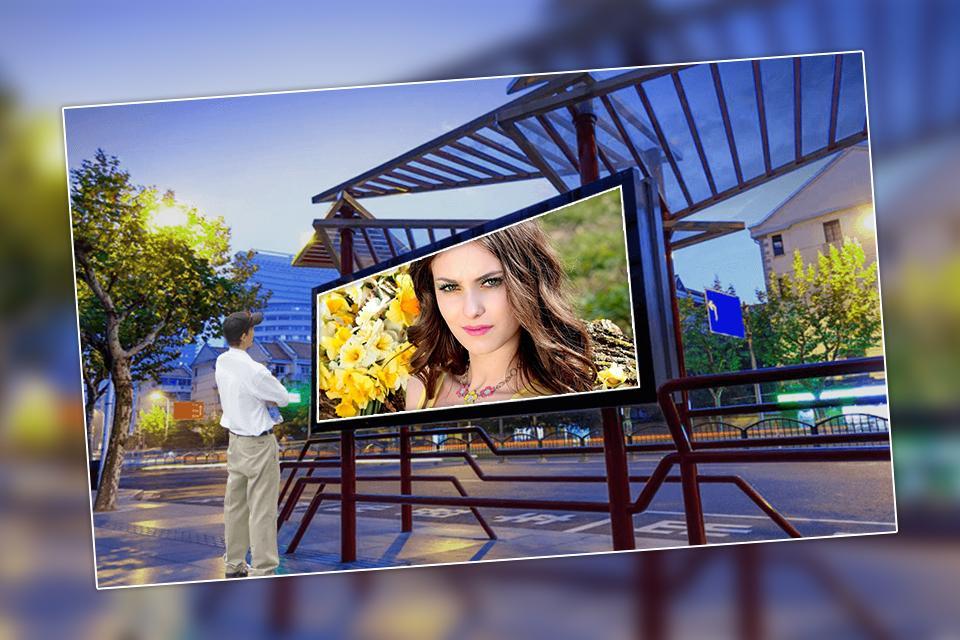 Currently, PhotoFunia there are hundreds background, characters... for you to choose. Instead of the usual Photo Collage-style photo collage, iPhone/iPad users just need to choose a template and a personal photo, PhotoFunia for iOS will automatically recognize your face and integrate it automatically to suit the context. choose. Note that the device must be connected to WiFi or 3G to perform photo collage with PhotoFunia.
Khoa Le
.