The overwhelm that Rules of Survival - RoS created on the game market from the end of 2017 until now has made its brother NetEase - Knives Out become overshadowed. That's why the game development team decided to release the official version of Knives Out for PC after 2 versions for mobile. Now you will be able to play Knives Out for free on PC - a PUBG-like survival game.
True to the tagline that the game offers, in Knives Out, there aren't any detailed rules. Your mission is simply to fight and be the last survivor! Game Knives Out launched gamers from November 2017 with 200 million gamers - a large number and made a strong impression in the Chinese game market as well. like Japan. But after the success of Rules of Survival, Knives Out was gradually forgotten. NetEase hopes that with Knives Out PC, this fascinating survival shooter blockbuster will once again be noticed by world players!

Knives Out Game Features for Windows
Survival game with 100 players
100 gamers around the world will land on the battlefield 6400mx6400m. Together they will explore the map, search for weapons, aim and kill each other. Like every other survival shooter, there is only one player who survives in the end and is the winner!
Explore the huge open world
The battlefield in Knives Out game includes endless islands, snow-capped peaks, tunnel train tracks and many other strange places for you to explore, find and fight.< /p>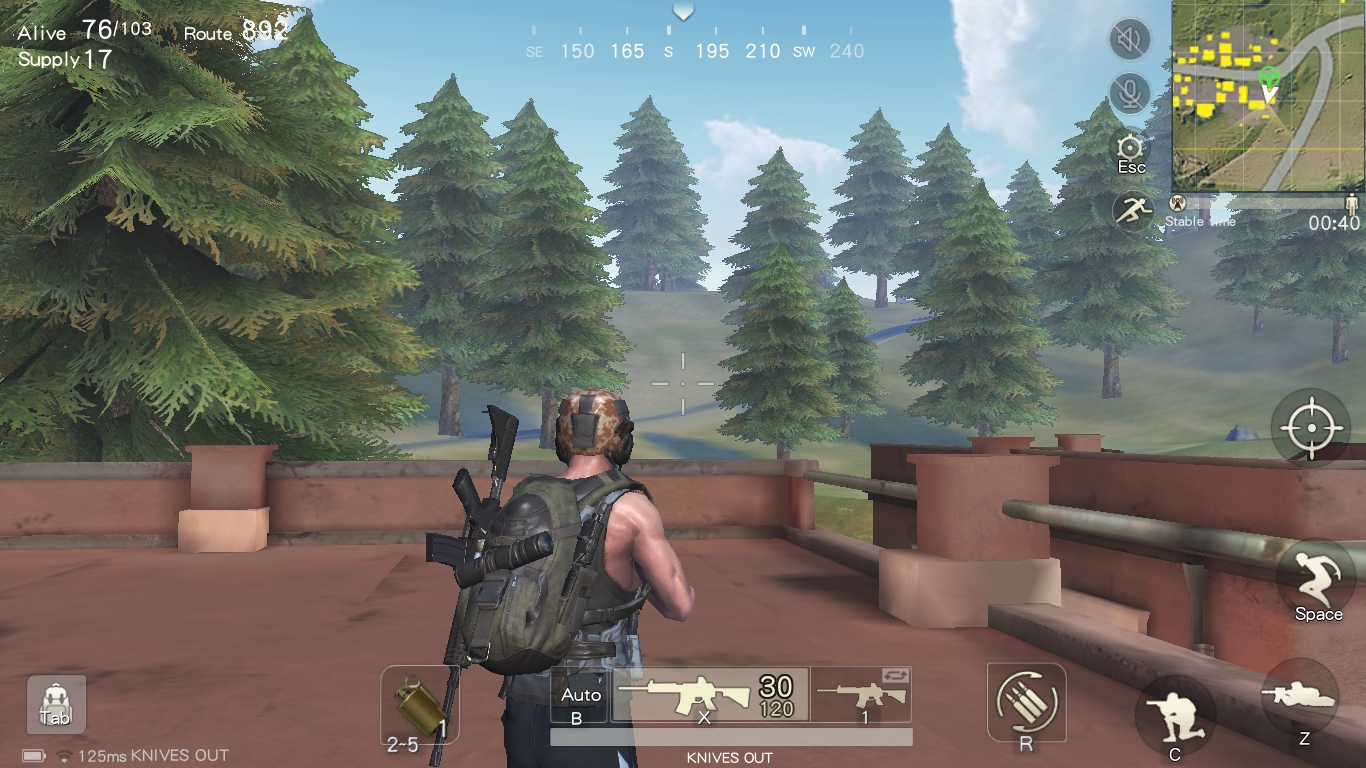 Make a party, speed up and fight
There are many interesting game modes in Knives Out such as Duo Mode, Squad Mode or Fireteam Mode. Team up with teammates to attack and communicate via voice chat.
Game rules created by yourself
Knives Out has quite liberal and unlimited gameplay. You'll be able to choose between hand-to-hand combat, ranged sniping, or lightning strikes… No matter how you fight, there's only one goal - to survive at all costs on the fierce battlefields of Knives Out!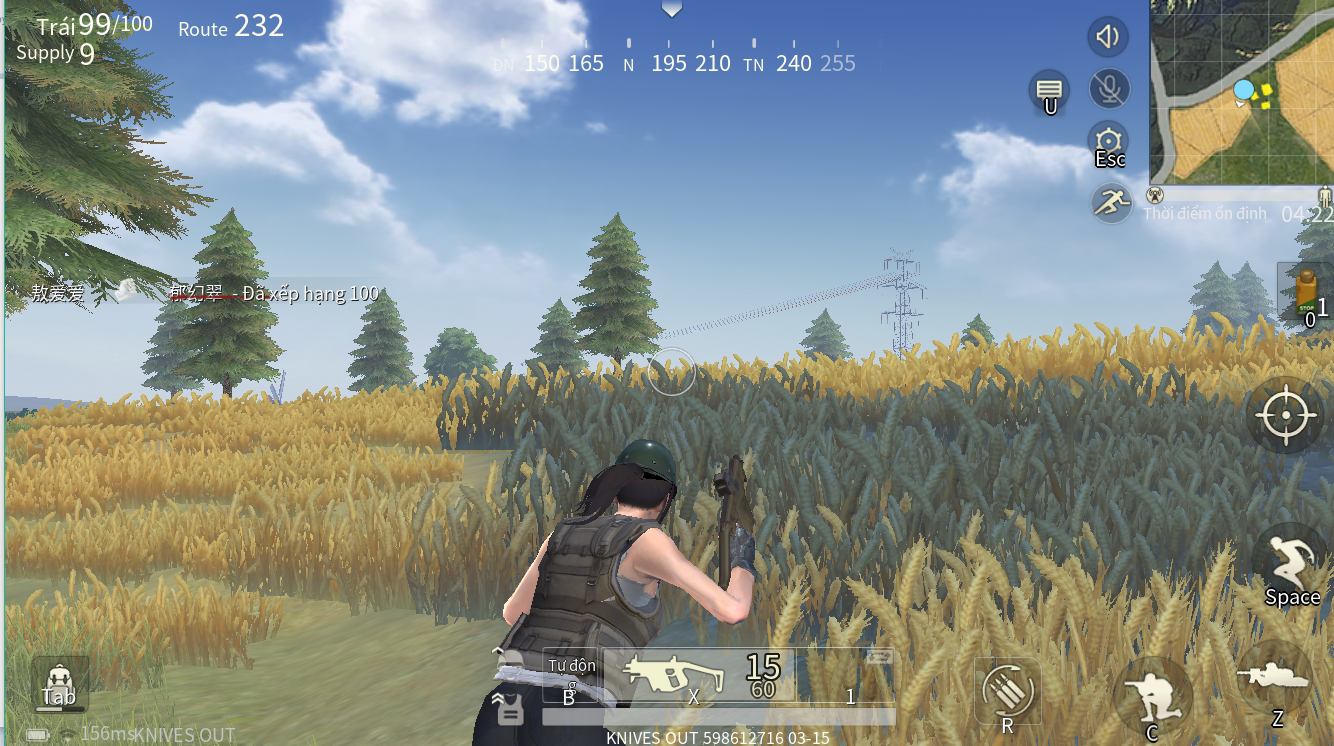 Knives Out is also known as Wildland or Knives Out PC Plus. This is considered the perfect "dupe" version of Playerunknown's Battlegrounds. The game begins with 100 people parachuting onto a deserted island and fighting head-to-head. To survive, the player must find supplies, pick up weapons on the way to kill opponents one by one.
Basically, Knives Out for PC is not much different from Knives Out for mobile. The game has 3D graphics with fire and explosion effects, epic combat, realistically reproduced on the large screen of the computer. However, like its RoS brother, Knives Out gamers on PC and mobile will experience the game on 2 independent servers.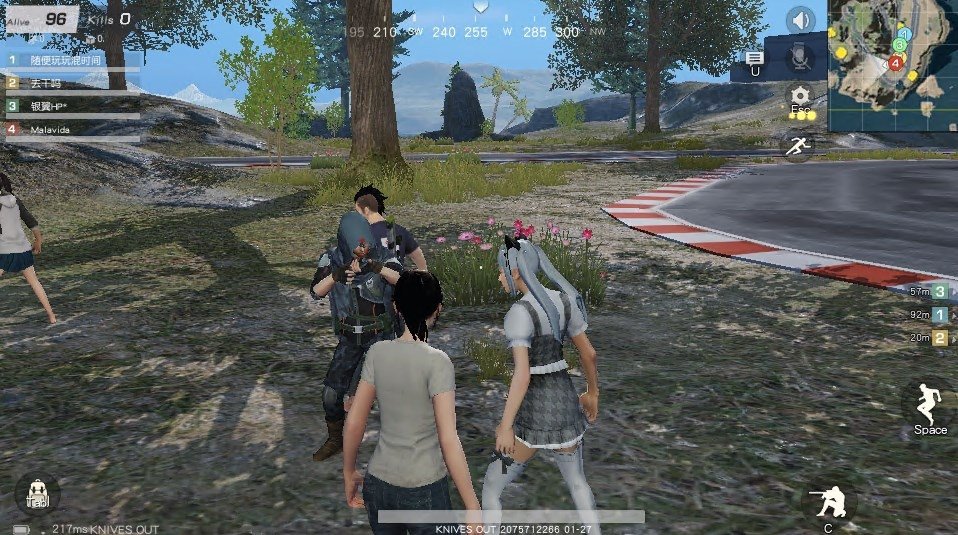 Speaking of which, many gamers will wonder: What else does Knives Out have compared to Rules of Survival or is it still a "fake" PUBG survival shooter? In fact, the gameplay is not too different, but NetEase will develop Knives Out with bold Chinese characteristics with an 8kmx8m map inspired by classical oriental architecture.
Are you ready to parachute onto a deserted island and be the last survivor in Knives Out?
Thien Khanh
.